Convention Will Be In-Person, No Hybrid Option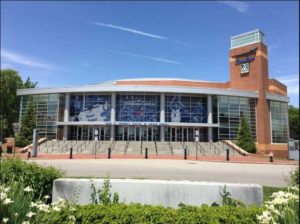 The 2023 Massachusetts Democratic State Convention will be taking place on September 23rd at the Tsongas Center in Lowell.  The convention will be entirely in-person, there is no hybrid option to participate virtually.
Anyone who plans to be a delegate or alternate to this year's convention should take this into consideration.